I'm a Winner! Thanks, Grain Edit!
While on vacation in Portland, I received an email that I won the Grain Edit 1 year Anniversary Giveaway Shindig Thing! I felt so lucky!
I am pretty sure I have won a few things over the last twenty or so years. But when I was in the third grade or so, there was a giant Mountain Dew float giveaway at Buddy's store. Buddy ran the store my grandfather built in the 50's right next to their house in Germanton. Since I spent my afternoons with Memaw, I visited the store at least once EVERY SINGLE WEEK DAY.
The float was a large round donut shape with a clear plastic center so that you could sit in the float and look beneath you at people swimming in the pool. I think that Mountain Dew probably intended for the float to be used going down a river with a cooler in tow stocked with Mountain Dew. However that was not my case. We spent lots of time at the pool in the summer. So I was determined to win.
I would spend a good solid five minutes filling out the little notepad provided by the soft drink supplier. I stuffed that box as much as I could since the rules said nothing about how many times you could enter. I'm pretty certain that Alex and Sarah also entered the contest, but I was a little more dedicated to filling out the pads of paper. And it paid off, because I won. I heard that my name was the only one Bradley saw in the box.
I guess you could say that my luck has improved, because the odds were much much greater. I just entered a comment once and I was one of four winners. And 1419 people entered!
I was selected third, so had the third chance to pick my prize. I think that it was the best pick. I hope that others felt the same. I choose Prize Pack #2: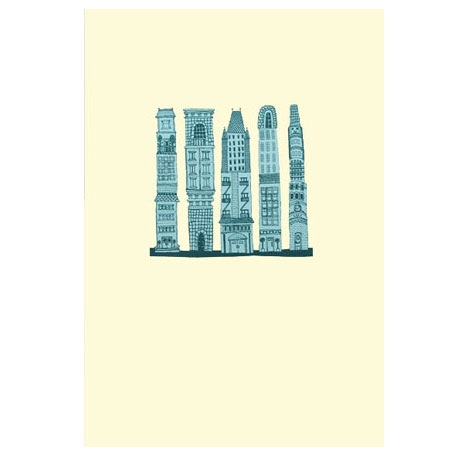 1 Luxury Apts limited edition silkscreened print courtesy of Julia Rothman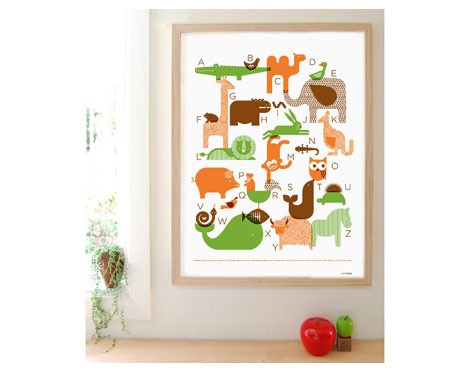 1 Animal Alphabet Print courtesy of Lorena Siminovich/ Petit Collage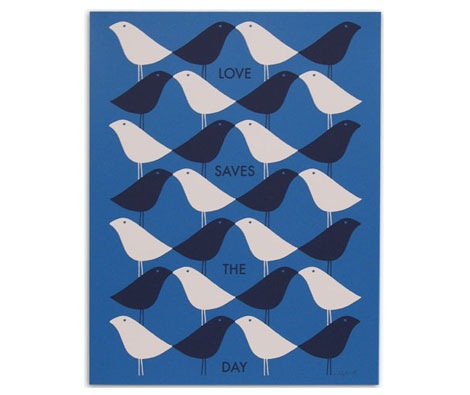 1 Love Saves the Day Silkscreen Print courtesy of Wayne Pate/GoodShapeDesign
My choice of 2 state prints courtesy of Frank Chimero
1 Ampersand T-shirt courtesy of House Industries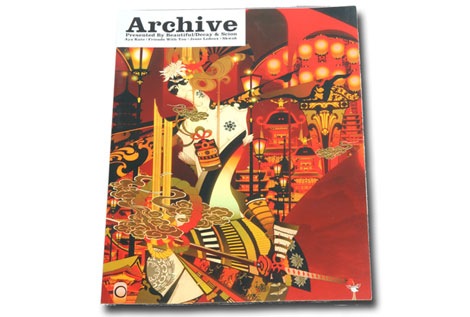 1 copy of Archive courtesy of BEAUTIFUL/DECAY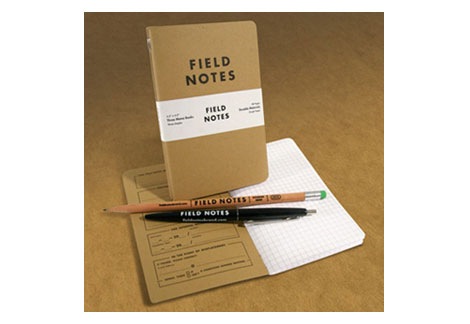 A Three pack of FIELD NOTES memo books courtesy of Draplin Design Co. and Field Notes
Whew! That is a lot of stuff! I got tired just posting that. (And took the lazy way out. Sorry!)