Democracy for Sale
This week I spent Tuesday evening in Walnut Cove. I attended the much-anticipated screening of Democracy For Sale as part of the America Divided the series by Epic. The fellowship hall of Rising Star Baptist Church was packed. Zach Galifianakis is an easy draw. We also hosted the director Lucian Read from New York and, let's not forget his brother.
It was great. There were so many familiar faces in room. My dad accused me repeatedly of working the room like I was running for office. (I'm not.) There were also many faces I didn't recognize. There was a mix of races, ages and socioeconomic classes. I was really excited to see the turnout and that everyone was so intent on hearing the stories of how different lives have been impacted across our state over the last seven years. This movies is about connecting the dots between different issues and coal ash is just one of them. Here is a look at the healthcare issue.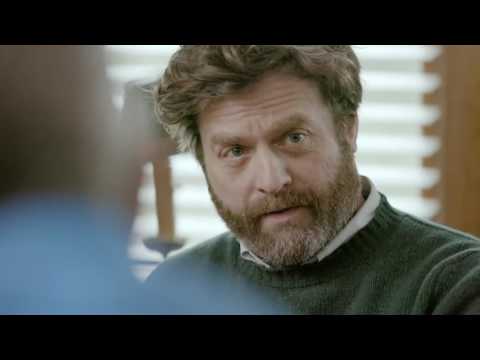 .
This overview of money and politics includes a stunning arial shot of Belews Creek.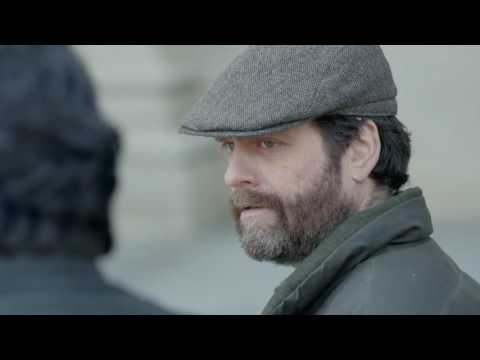 .
The timing of the screening was uncanny. In the days following the Inauguration, it feels like everyone's amygdala is running scared at a fever pitch. There is a lot of fighting back-and-forth between the Left and the Right. But there's also infighting among the different groups. Everyone is criticizing everyone else for everything possibly imaginable. I find it exhausting and disheartening. This is not what it's all about, ya'll.
Today I felt elated that I had a cause I have been working on going on my seventh year now. And within this community, we never treat each other poorly. We love one another and lift up one another. And our group also crosses lines of color, class, and party. The love found here was palpable in the room last night.
As we have gone statewide with our coal ash movement, many people remark about how the Belewes Creek community is so unique. We have a certain grace and love that is aparent when you come to our events and gatherings. Plus the story continues to be picked up over and over again both nationally and internationally. I mean, you can see Tracey, David and Amy on Amazon now! Whoa. I can only attribute the seemingly effortless leaps made by God.
We should never underestimate the impact that one small story can make as it ripples across our country. As the weeks continue to unfold, it's critical that we recognize it is not our jobs to change another person's mind. It is our job to love one another and to listen. Listening is taking action.
I encourage you to look for a single issue that you can elevate. There is much work that we need to do. And often it quickly becomes apparent that these issues are incredibly complicated. They have been ignored for a reason. You can't clean up 180,000,000 tons of coal ash overnight. But, you can begin by showing up and speaking out. And then, resting in between.
******
Would you like to host a screening of Democracy for Sale or another story from the America Divided series? Contact Working Films. Andy is awesome. Screenings are happening all over! Find one near you. Or organize one. Seriously, Andy makes it effortless. No food involved, unless you want to get fancy.
Or watch the entire series in the comfort of your own home here or on Amazon Prime or Hulu.