My Final Souvenir: What You Seek is Already Yours
I finally finished my piece inspired by Paris this week. I had an idea around the end of October after my opening at Pyramid Atlantic. The large wooden book with the red silk blood pouring out of it was the source of my inspiration. I wanted to use the wooden canvases. And slowly over the next six months, I plugged away at it, which I frequently shared on Instagram. Well, really four months.
Measuring my binding materials
Creating the collage
More collage work and the title of the piece
When I realized the binding wasn't going to work out as planned
When I realized that I am supposed to be writing about Art and Play
Discovering the collages fit perfectly in the back
Seeing them all side by side
Even though I had no idea what I was doing, I proceeded to bind the pieces together anyway. The bottom canvas fell off. So I tried again here.
This time I added dozens of nails, sealing this works fate. I don't know that I can hide it if it fails.
A video of it working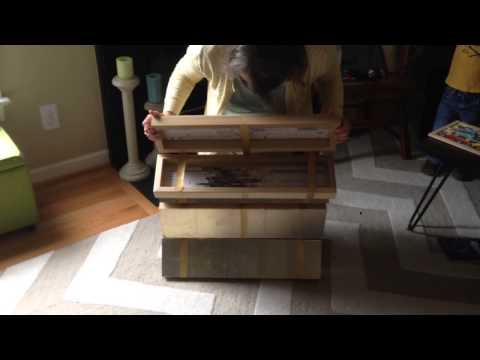 And, of course, there is the fate of the piece.
So I have mixed feelings about this. Of course. But I believe in the art. There is always magic and messages in the art, which is why I am dedicated to practicing it. So there is one part of me that wants to fix it and submit it to a show in Texas and … But I think that this series and this piece and my journals keep telling me over and over again that I need to focus on writing. I am just too hard-headed to hear it. So for now, I will display my final piece as it is and, like the small foot walking off the canvas, move on.